On the surface, retirement looks bleak in America.
CNBC, Politico, and Fox Business are describing the situation as a "Retirement Crisis."
Yet despite all this…
A small group of retirees is living their retirement dream, in part, thanks to a secret that less than 1% of Americans are currently using.
For example…
Jim from Ellicott City, Maryland has followed this approach for years and said, "When I turned 71, I looked at the extra money I had to withdraw and I didn't need it." And because of his extra cash, now he spends his time golfing with friends and vacationing in the Bahamas with his wife.
Mary from Cleveland also uses this secret and now travels the country pursuing her passion for ballroom dancing. "Perfect retirement is really doing what I'm doing," she told me.
Then there's Neil from Philadelphia, who after using this strategy said, "I feel confident. I'm not really worried about money." And as a result, him and his family spend their free time scuba diving, fishing, and relaxing on Florida beaches without breaking the bank.
So how are these folks achieving their dream lifestyle, even though many seniors are struggling to get by?
It's not what most people expect.
…Which is why I recently flew over 3,000 miles to interview them on camera and find out their exact retirement secret.
And for a limited time, you can watch the video, right here.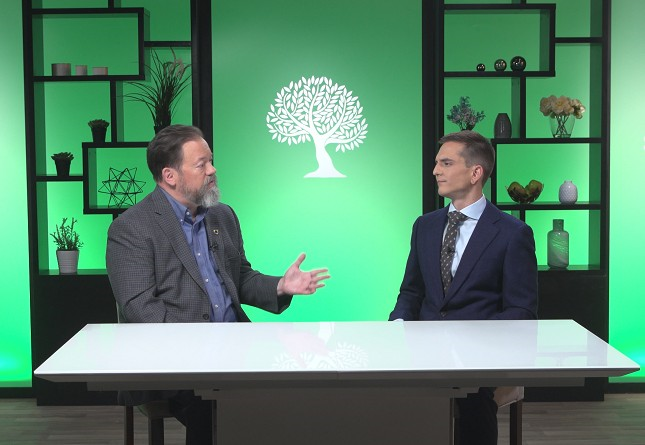 Past performance is not a predictor of future results. All investing involves risk of loss and individual investments may vary. The examples provided may not be representative of typical results. Your capital is at risk when you invest — you can lose some or all of your money. Never risk more than you can afford to lose.