I'm going to tell you an unpleasant truth... Most of you reading this will not make money with your investments this year... or next year. Most of you, in all likelihood, will never make money in the stock market. It may shock you to hear it. It might make you angry....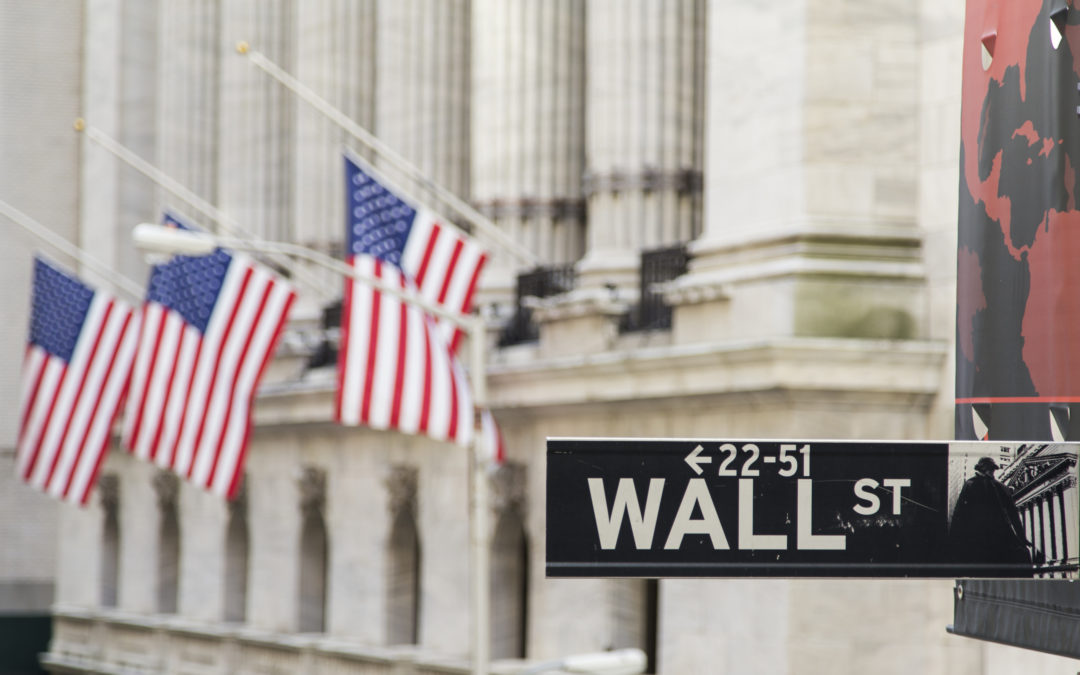 In native cultures, medicine men wield power because their communities believe they have magical powers. To reinforce their mystique, these crafty connivers invent words and phrases that their followers can't understand. The idea is something like: "If you don't...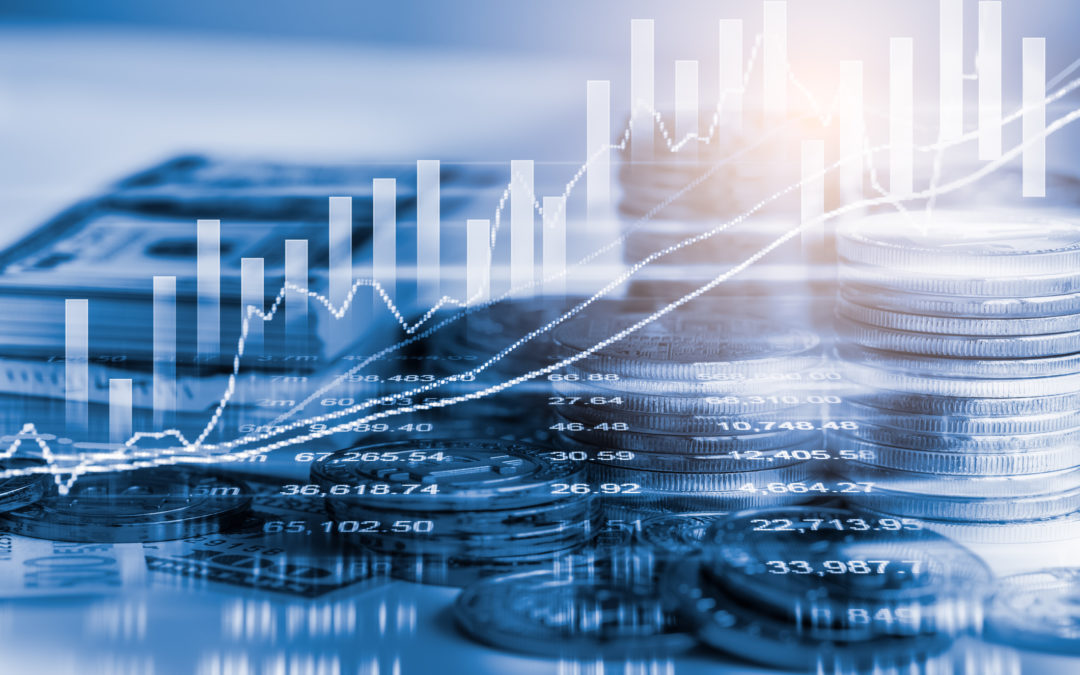 Warren Buffett was born in 1930 and became a child of the Great Depression. Today he's worth in excess of $75 billion.